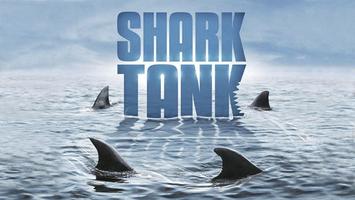 Shark Tank DC Pitch and Watch Party
Presented by Phoebe Group and The HIVE 2.0
Sponsored by: Capital One Bank
Come together for an evening of networking with entrepreneurs and "DC Sharks" to listen to business pitches and watch the Shark Tank television show. Business owners are offered an opportunity to pitch their business to a panel of local business experts each month for a fantastic prize package!
Be in business for at least 6 months

Be a part time or full time business

Pitch fee of $25.00
Up to four business owners will pitch each month!
The winner of the Pitch Contest will receive a prize package worth over $400.00 including 3 FREE months at The HIVE 2.0 ( Affiliate Membership) and one FREE admission to "Guerrrilla Make a $$$Million Marketing Class." To register for the contest contact D. Yvonne Rivers aka Phoebe at 202-430-0378 or ceo@phoebemarketing.com.
Schedule for the evening:
7:30 - 8:00 - Networking and Refreshments

8:00 - 8:45 - Business Pitches

9:00 - 10:00 - Watch Shark Tank

10:00 - 10:30 - Discussion of Show
This event is FREE , you must register at Eventbrite. Register early to reserve your spot.
Bring your business cards - Business attire suggested
Disclaimer: This event is in no way affiliated with ABC. MSNBC, or any Shark investors. This is NO promise or guarantee of money.
See you in The Shark Tank!