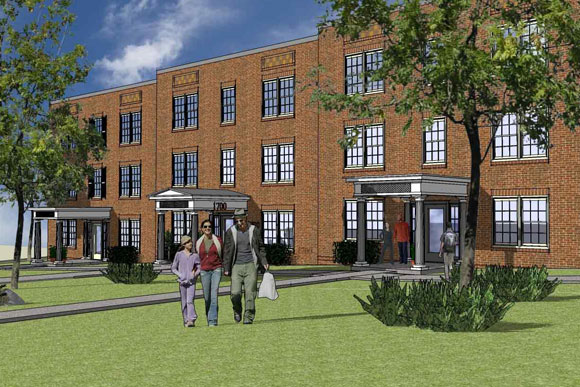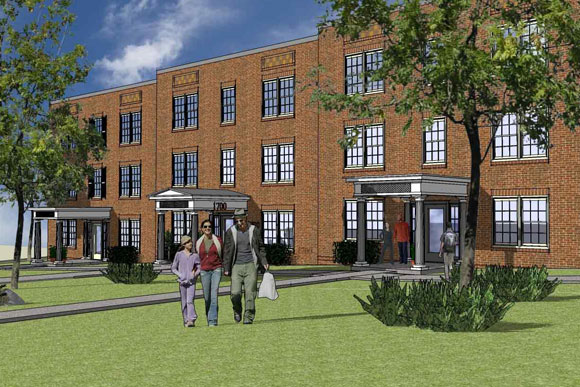 Go
HERE
for the full article posted yesterday, November 13th.
Excerpt:
With Mayor Gray in attendance, tomorrow marks the official opening of the Buxton Condominium, the latest delivery of that rare housing breed – condos within financial reach of people earning $20,000 or $30,000 – to come available in the District.
Located at 1700-1720 W Street SE, the two-bedroom, two-bathroom units at the
Buxton
chief performance officer at Manna, Inc., the D.C. affordable-housing developer that is overseeing the project.
"The need is good and the supply is few," Winston says. "It is very hard to do affordable [housing] in some of the neighborhoods that have been so beautifully developed but have been gentrified in the process."
In 2013, Manna obtained the abandoned property, thought to have been built in the 1950s, through the District government's Property Acquisition and Disposition Division (PADD).