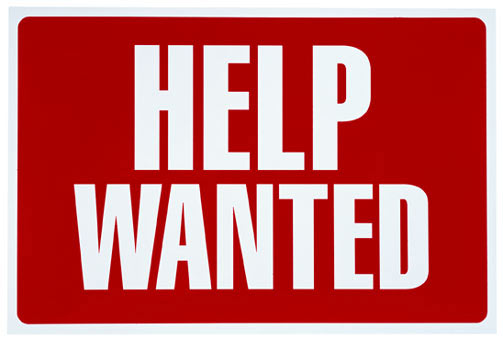 The Bishop Walker School for Boys is looking for a few energetic and committed persons to work as After-School Program Teachers (description attached). The goal is to engage the students in a variety of academic, creative, physical and artistic activities from
3:15 to 6:00 PM
daily. Information about the school may be found at
www.bishopwalkerschool.org
.
AFTER-SCHOOL PROGRAM TEACHER


Program Description
The Bishop John T. Walker School for Boys' after-school program is designed to enhance the school day by offering dynamic academic, cultural, and recreational enrichment activities to our students. Drawing on best practices in youth development and educational theory, staff members guide students to build academic and social skills in a meaningful and fun environment.

Along with the after-school director, after-school teachers will work collaboratively with the BWS administration and faculty, volunteers, and other community resources as appropriate to plan, design and implement a high quality program for BWS students. The program runs Monday through Friday from 3:15 p.m. to 6:15 p.m.

Program Goals
Help students develop positive attitudes and social skills.

Expose students to a broad range of cultural enrichment activities.

Engage the students in a variety of academic, creative, physical, and artistic activities.
Actively engage and supervise children in all activities.

Assist in developing and implementing a developmentally appropriate after-school curriculum.

Communicate with classroom teachers to ensure that the program supports their efforts.

Communicate and disperse information about upcoming events/activities to students and families.

Greet, monitor, and track all students and visitors, including parents and volunteers.

Set high expectations for students and hold them accountable for meeting those standards.

Participate in executing special events and fieldtrips as needed.

Take pride in and responsibility for program facilities, ensuring that all spaces used by the program are neat and organized and foster physical and emotional safety.
Candidates should hold an A.A. or B.A. degree and have experience working in schools and with children. We seek an individual who is enthusiastic, energetic and committed to the intellectual, social and emotional growth of children. Please send a resume, cover letter and three references to
agarcia@bishopwalkerschool.org
.
Advertisement